About Arthah LLC
Kiran Nukiranti (Founder)
Kiran is an IT professional with 20 years of experience in project/program management. He is currently working as a Workday Program Manager.
Kiran is a passionate volunteer who helps local people in need, and his creative projects include a Diwali Food Drive, Slowdown Kids Around, and DigitizeHood.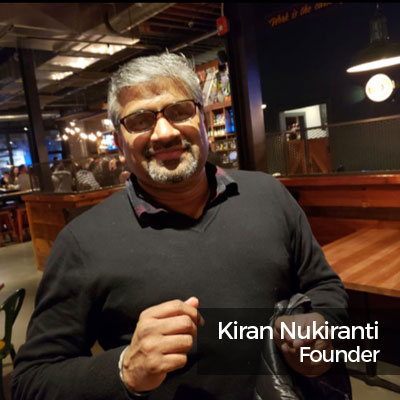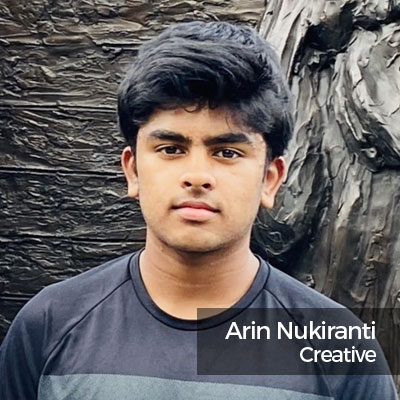 Arin Nakirikanti (Creative)
Arin Nakirikanti is an Intern working for Arthah LLC.
Arin is junior at Downingtown East High School. He played Soccer for school team and teaches Soccer to young kids at 360 Soccer.
His volunteer works involves Food drive to university students in need, traffic awareness program and importance of recycling.
Arin currently working on Creative project that's going to help local businesses. Stay tuned for more details.